NES Seafood Industries
The United States is a global leader in sustainable seafood—both wild-caught and farmed. Seafood is a significant driver of growth and employment in the U.S. Blue Economy, supporting some 1.2 million jobs around the country including rural and underserved communities.
In fact, small and medium size enterprises account for approximately 90% of the U.S. fishing industry, but these businesses often lack the tools to compete effectively in global markets.
Large U.S. seafood exporters are also disadvantaged due to the effects of trade and tariff policies, non-tariff barriers to trade, and difference sin international resource management practices.
The NES Seafood Industries chapter includes strategies to enhance the export competitiveness of the seafood industry. This includes an overview of trade-related developments at the National Oceanic and Atmospheric Administration (NOAA), as well as:
Coordinating on interagency efforts on seafood trade policy and export promotion

Facilitating trade strategies and increasing access to foreign markets

Conducting trade promotion activities to support the U.S. seafood industry

Improving outreach and communications with the seafood industry on trade

Delivering high-quality trade data and analytics.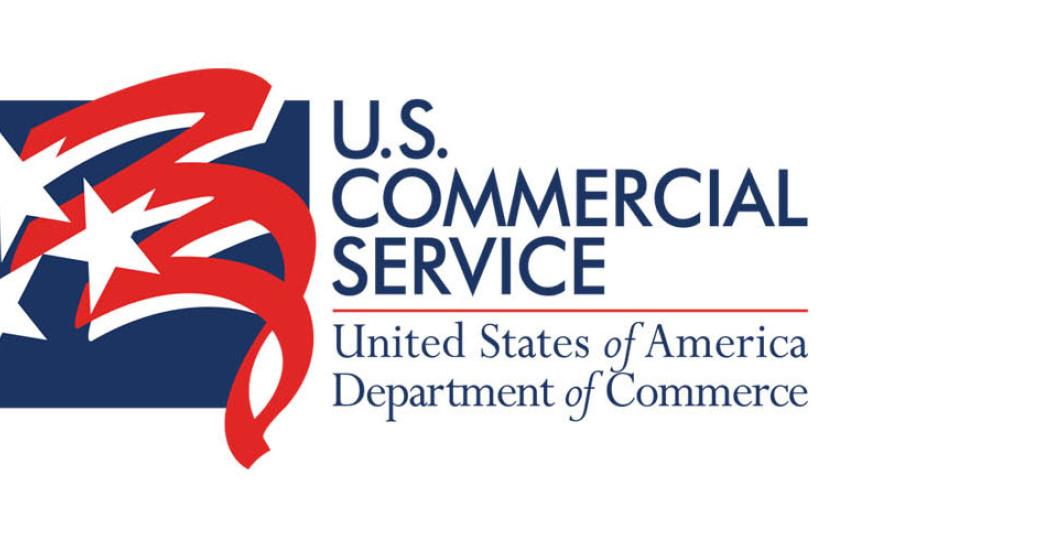 Seafood Export Assistance
Whether you're looking to make your first export sale or expand to additional markets, our U.S. Commercial Service has ample resources available to connect the U.S. seafood industry to new markets, promote increased exports, and facilitate trade.
ITA Office of Trade Agreements Negotiation and Compliance
This International Trade Administration program helps U.S. exporters facing trade barriers.
NOAA Fisheries
NOAA Fisheries' Office of International Affairs, Trade, and Commerce's goal is sustainable global resources and a level playing field for U.S. fishermen and seafood producers.
USDA Foreign Agriculture Service
USDA's Foreign Agricultural Service works with the U.S. seafood industry to collaborate on promotions in priority international markets.