NES Climate and Clean Technologies
Combatting the climate crisis at home and abroad has been a priority of the Biden-Harris Administration since day one.
By advancing U.S. competitiveness in climate and clean technologies exports, the United States will be positioned to marshal U.S. innovation and ingenuity to achieve global net-zero greenhouse gas emissions by mid-century.
The NES' Climate and Clean Technologies chapter outlines the U.S. Government's pursuits in three objectives, including:
Strengthening the domestic competitiveness of U.S. climate and clean tech market segments
Promoting, demonstrating, and enabling the value proposition of U.S. climate and clean tech exports
Aligning U.S. Government resources to match U.S. competitive advantages and global market opportunities. The chapter also outlines actions the U.S. Government will undertake to support small and medium-size enterprises in communities across America.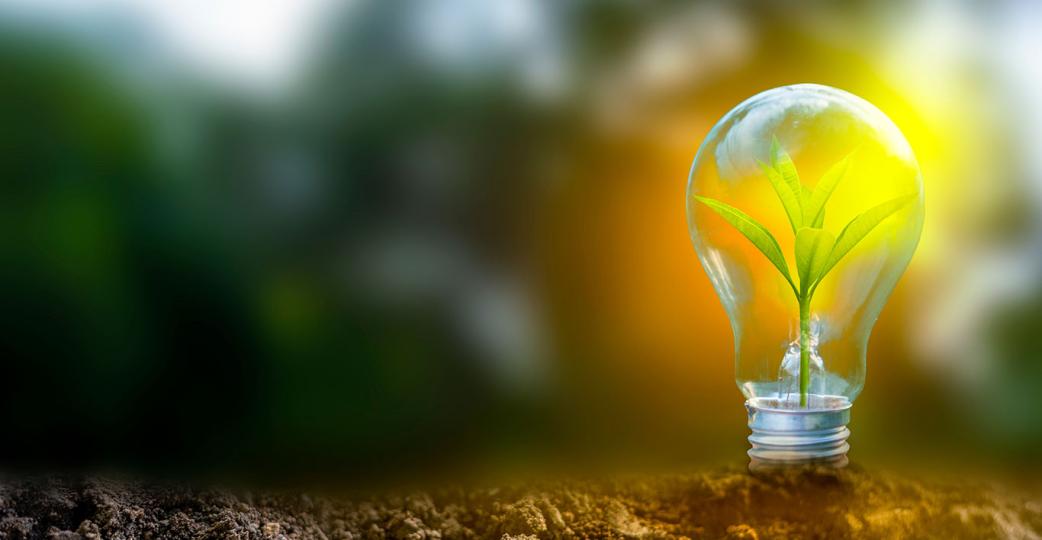 ITA Climate and Clean Technology Resources
Through trade, U.S. companies can help export climate and clean tech solutions globally. The International Trade Administration offers events, information, and resources to help U.S. companies explore opportunities in international markets.
Global Partnership for Climate-Smart Infrastructure
The U.S. Trade and Development Agency connects U.S. clean energy and transportation industries, including small, rural, and underserved exporters, with major infrastructure opportunities in emerging economies.
Make More in America Initiative
This Export-Import Bank of the United States initiative supports the creation and expansion of U.S. manufacturing facilities and infrastructure projects that support U.S. exports.
Protecting Intellectual Property in Export Markets
The U.S. Government's STOPfakes program provides resources for businesses in the clean technology sector to protect and enforce intellectual property rights in specific industries and countries.