Software and Digital Services
Overview of the International Trade Administration Support for Software and Digital Services
The International Trade Administration (ITA) support for the industry of software and digital services includes devoting an extensive Software and Digital Services Team in the U.S. Commercial Service to help prospective companies become export ready. Our staff can assist with finding a qualified foreign partner, elevating your business needs overseas, and utilizing our resources within U.S. Embassies and Consulates to build your international presence.
International support for software and digital services can be requested by individuals, firms and consortiums with 51% of U.S. content. The following scenarios can receive international support from the U.S. Commercial Service:
U.S. entity seeking assistance in a country outside of the United States
U.S.-based affiliate of a foreign-owned firm
Foreign-based affiliate of a U.S firm or foreign representative of a U.S. Firm
U.S. consortium or international consortium containing a U.S. firm
Global Markets and Trends
Sharing Economy: The Brookings Institution predicts that the sharing economy will grow to $355 billion by 2025 from just $14 billion in 2014. The next few years will prove critical for companies in the sharing economy as they navigate complex regulatory environments and work to develop sustainable business models.
Software: The U.S. software sector leads the $456 billion global industry with seven out of the top 10 software companies, with a $1.04 trillion impact on the U.S. GDP. The industry is poised to grow annually by at least 12% in the next five years.
Cloud Computing: U.S. cloud service providers are world leaders with significant global market share. According to 2019 estimates, Amazon, Microsoft, and Google had a combined market share of more than 50% of the global public cloud services market. Continued migration to the cloud will increase demand for services in the coming years. U.S. cloud service providers are well positioned to increase their global footprint and continue their innovation and commercial global leadership.
International Trade Administration Resources
Our analysts and industry experts work to eliminate trade barriers and promote best regulatory practices that enable innovation and grow the U.S. economy through increased U.S. exports and foreign investment in the U.S. digital services sectors.
Industry & Analysis Trade Policy Experts
Aryeh Ness
Aryeh.Ness@trade.gov
U.S. Field Export Specialist
Tony Pu
Tony.Pu@trade.gov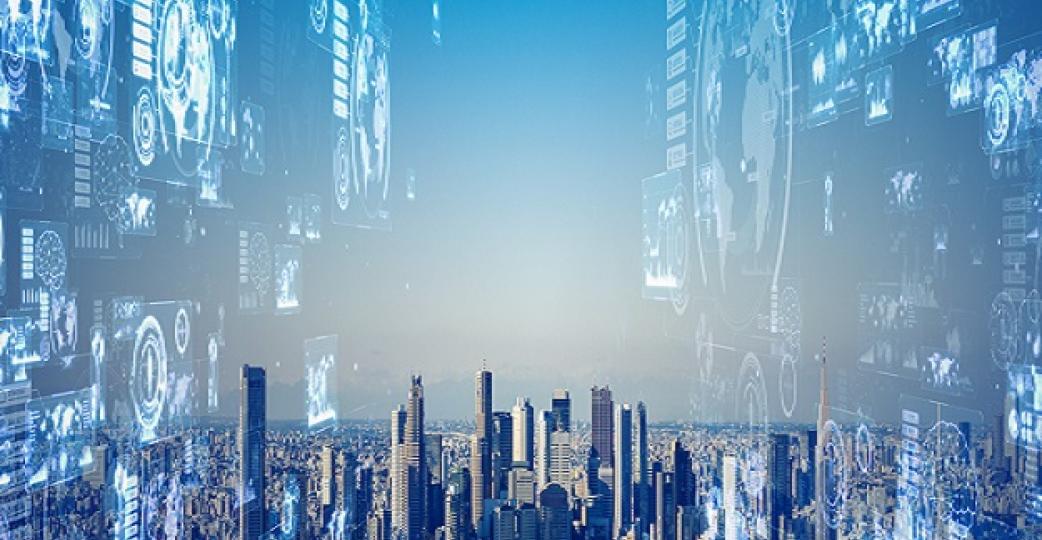 Export Success Story
Austin-based software company Optel Software finds export success in their market entry into China through the U.S. Commercial Service, forging partnerships and opening offices with an export value of $135,000.