Global Diversity Export Toolkit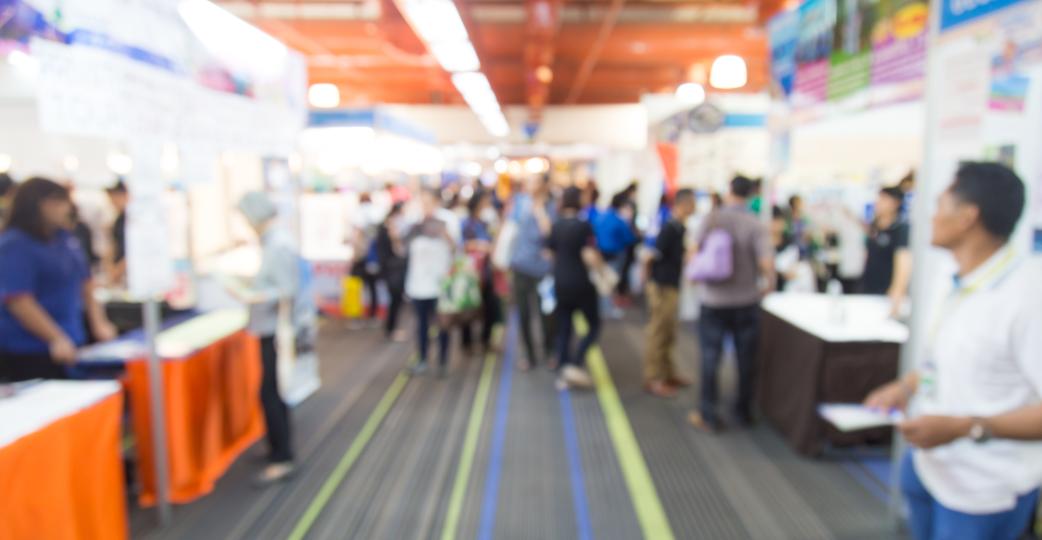 Global Diversity & Featured Events
Locate Events Targeted to Your Needs! View featured events for minority and women-owned businesses interested in learning how to export or increasing their international sales.  Find information on all of our events, including webinars, trade shows, and virtual events.
Global Diversity Export Toolkit
Explore our robust resources dedicated to assisting U.S. exporters begin and expand sales into international markets.