Food and Agriculture Value Chain
Our industry specialists are dedicated to enhancing the global competitiveness of U.S. companies across the food and agriculture value chain, expanding market access, and increasing exports. The Agribusiness Team uses our presence in 200 global cities to help you foster new business relationships and expand the world-wide presence of U.S. firms.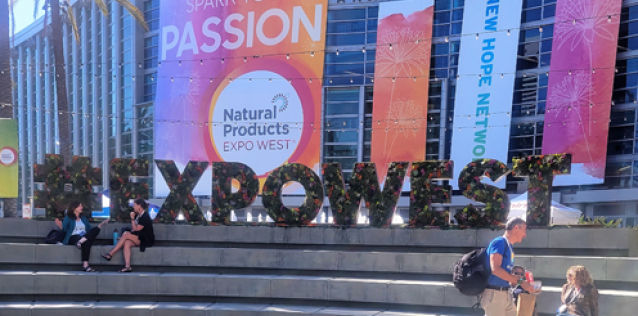 Natural Products Expo West (NPEW) 2023
March 7-11, 2023
Anaheim, California

The U.S. Commercial Service is partnering with Natural Products Expo West to help U.S. exporters explore international growth opportunities worldwide. Join us for export counseling, resources, and one-on-one meetings with our staff from numerous countries.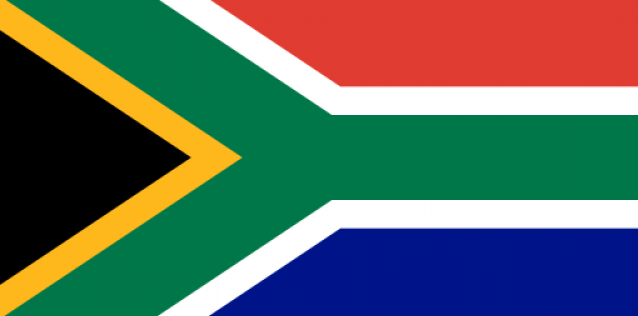 Agribusiness Sales Program to South Africa
May 15-19, 2023
South Africa

Participants will receive regional market insights, attend an interagency networking reception, and showcase their goods and services at one of the biggest Agriculture/Agribusiness shows in the Southern Hemisphere at Nampo.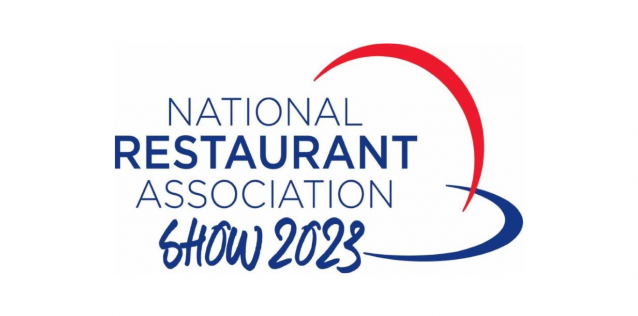 National Restaurant Association Show
May 20 – 23, 2023
Chicago, Illinois

The U.S. Commercial Service is partnering with the National Restaurant Association Show (NRAS) 2023 under the Trade Event Partnership Program (TEPP) to recruit international buyer delegations from across the globe to meet U.S. exhibitors at the premier show for the restaurant and hospitality industry.

How Can We Help You Expand Your Exports?
Our team members are experts in international business development and your best resource for business growth and job creation. Learn more about the ways we can assist your firm:
Food and Agriculture Value Chain
See our latest market intelligence related to the food and agriculture value chain.
Key Resources for U.S. Exporters
---

Report on Unfair Foreign Subsidies to Seasonal and Perishable Products
Commerce has established a new formal channel for stakeholders to provide information related to unfair subsidies for foreign producers and exporters of seasonal and perishable products, including those in Mexico.

Top Markets Report: Agricultural Equipment
This Top Markets report is a market assessment tool for exporters of agricultural equipment exploring new markets.