eCommerce Successes
eCommerce = Export Success
Learn how the U.S. Commercial Service assists U.S. exports with their digital strategy to enhance their international sales.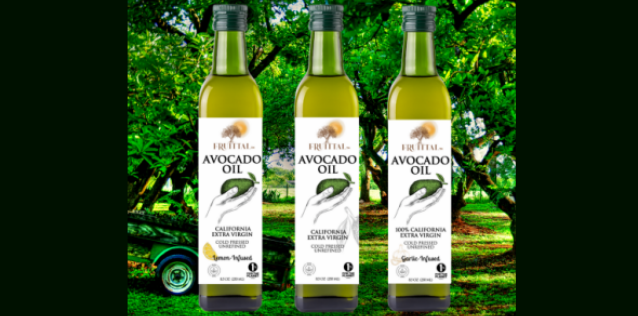 Hispanic and Woman-Owned Fruittal Makes First Online Orders
Learn how Fruittal worked with the U.S. Commercial Service to implement its online store and make its first online international sale.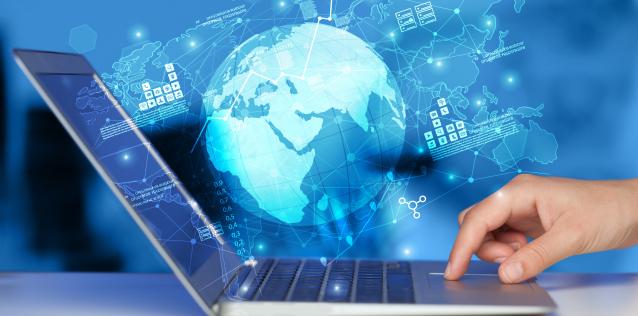 Global eCommerce Saves Medical Education Provider From Downsizing
Learn how Healthclick worked with U.S. Commercial Service, Memphis to revamp its international business expansion plan, including their digital strategy and saved this Veteran-owned medical education provider From downsizing.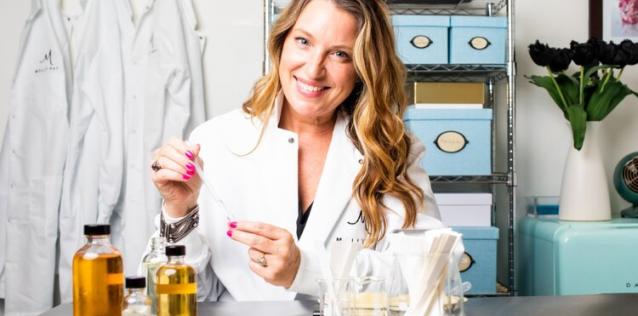 Global Digital Strategy Yields Surge in Web Visits for Seattle-Based Fragrance Firm
Learn how Seattle boutique fragrance line Molly Ray Parfums increased visits to its website after reaching out to US Commercial Service, Seattle for assistance defining and implementing a digital strategy.