Aluminum
Aluminum Feature
Request for Information on Aluminum Import Monitoring and Analysis System
Commerce requested additional comments from the public on potential improvements or changes to the Aluminum Import Monitor (AIM) system.
Interested persons and organizations were invited to submit formal comments on any issue, notification or topic related to the AIM system on or before March 1, 2023. This comment period has closed. Please view public comments here. 
Contact the Aluminum Import Monitoring Team
Please feel free to reach out to us by email at aluminum.license@trade.gov or by phone at (202) 482-1004 with any questions or concerns.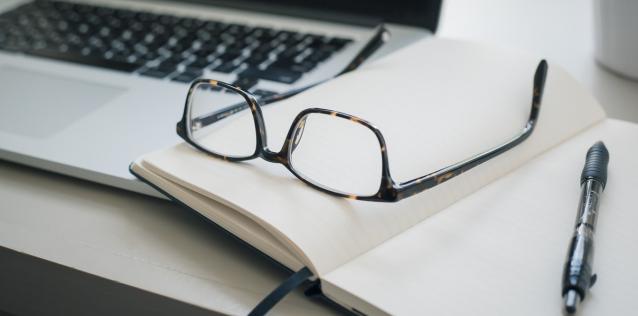 Aluminum Import Licensing
All aluminum imports into the United States require an import license for Customs entry summary. The aluminum import license is an automatic license used for data collection purposes only. Importers and customs brokers use this website to obtain their aluminum licenses prior to completing their Customs entry documentation.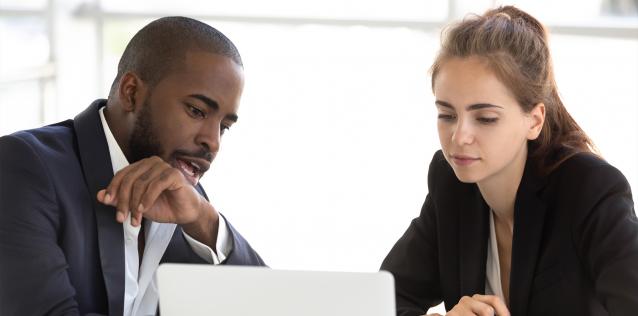 Aluminum Trade Monitors
Commerce publishes: (1) the U.S. Aluminum Import Monitor, which combines data from Census and import licenses and is updated weekly; (2) the Country of Most Recent Cast Dashboard with information on the country where imported aluminum products were most recently cast; (3) the Country of Smelt Dashboard with information on the country where the primary aluminum was smelted; and (4) the Global Aluminum Trade Monitor.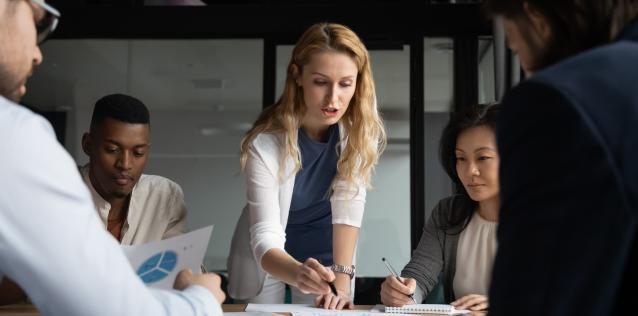 Aluminum Reports
ITA's reports provide information on aluminum trade and state of the U.S. aluminum industry.

Interested in Other Industries?
Discover the extraction, manufacturing, service, and knowledge-based industries, sectors, and sub-sectors that drive the global economy.