U.S. Commercial Service Helps Washington College Grow International Student Enrollment from Asia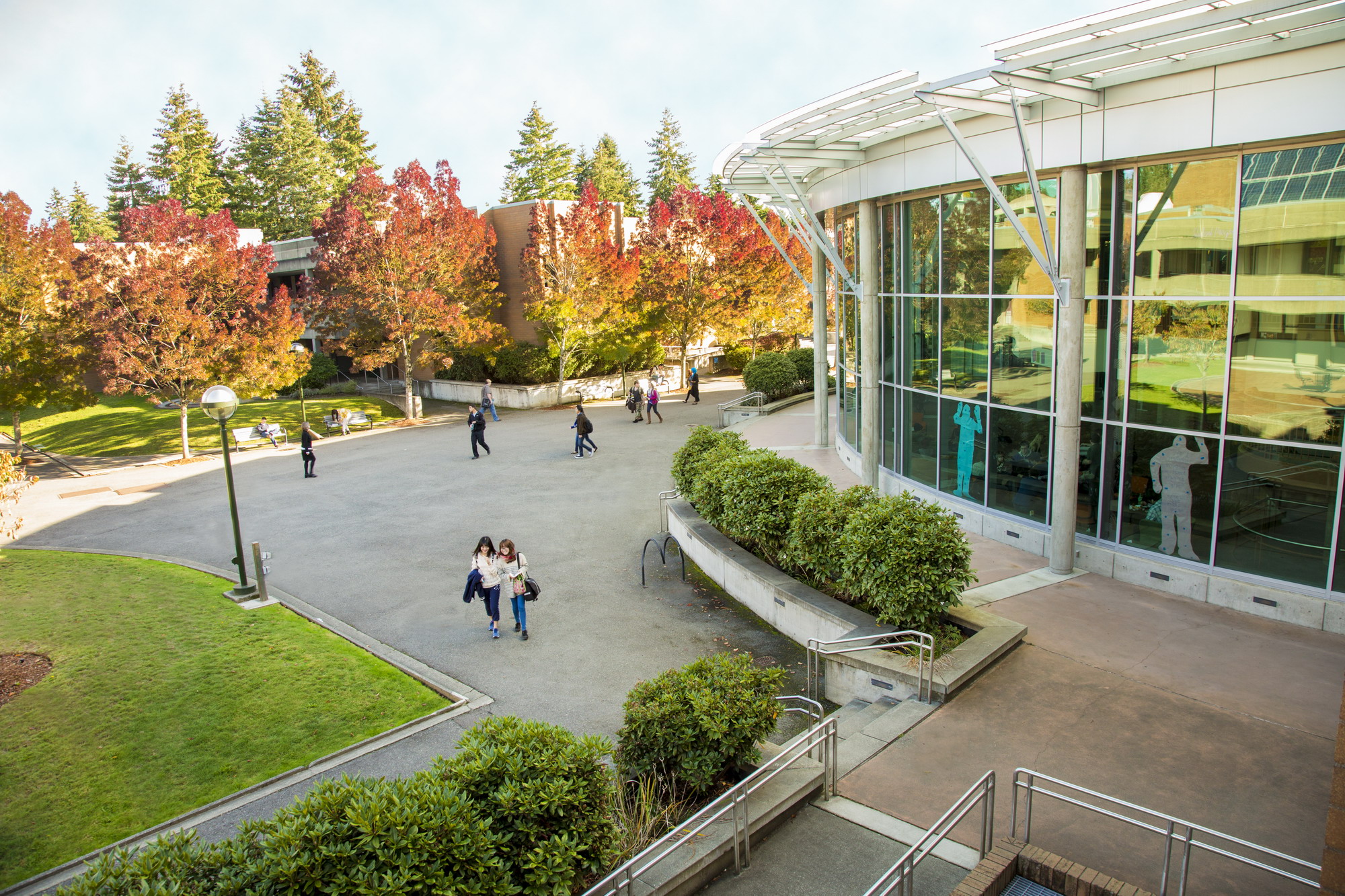 Bellevue College Expands International Student Enrollment from Asia
Bellevue College is the largest community college in Washington state. The college is important to the Washington State economic ecosystem, employing over 1,600 faculty and staff. They welcome international students from all over the world and are especially focused on increasing student enrollment from markets throughout Asia.
In March 2022, the U.S. Commercial Service Seattle (CS Seattle) invited the college to participate in the CS-led international matchmaking event USA: A Study Destination Virtual Connection Program—Indo-Pacific. During the virtual event, Bellevue College had the opportunity to connect with more than 215 potential partners in the Indo-Pacific region. Bellevue College also met with our U.S. embassy-based colleagues in Myanmar, who provided guidance on the market and potential partnerships and challenges.
Thanks to connections facilitated by the event, Bellevue College entered into a formal agreement with an education agency in Myanmar to recruit international students. This formal recruitment partnership is the most recent in a series of new partnerships formed thanks to assistance from CS Seattle. The college also has recruitment partnerships in Thailand, Taiwan and Hong Kong.
Bellevue College International Recruiter Sandra Bonifield said "We are excited to be able to recruit students from Myanmar. The U.S. Commercial Service was very helpful."